Welcome to my homepage.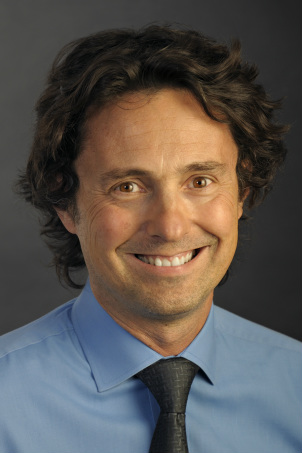 Economics Department of Arizona State University.
Professor and Department Chair.
Email: gustavo.ventura@asu.edu
Phone: 480-965 5881
NEW VERSION of 'Managers and Productivity Differences'
is posted (November 2017).
​
NEW: 'Child-Related Transfers, Household Labor Supply and Welfare'
(December 2016).
For cross-sectional facts on taxes and estimates of
tax functions
for the U.S. , click
here
. Review of Economic Dynamics, October 2014.
For discussion in VOX, click
here
.
---